We visited Munich's new Jewish Museum at the weekend, on St Jakobs Platz, near the Stadtmuseum. The new synagogue, which looks a bit like a British car park from the outside, and the new culture center are also on the square. I hadn't know before that Munich's main synagogue used to be on St Jakob's Platz before it was destroyed in 1938.
The museum was a disappointment. They seem to have made an effort to focus less on the holocaust, which is fair enough I suppose but only if they had actually focused on Jewish life instead. Even any hint at the number of jews living in Munich before the Nazis was strangely omitted in their timeline. All that was left was a collection of religious objects, with only brief descriptions of their meaning and use, as if Jews were a forgotten civilization about which we knew little. Modern lighting and design don't make up for the lack of content.
With this much history and movement, including the new immigration from the ex-Soviet-Union, there should be some fascinating human-interest stories to tell and lives to celebrate. The audio recordings at the entrance are a start, though they force you to stand in the way of other visitors to hear them, but narrative was otherwise ignored. There is, however, a good specialist library on the upper floor, with books that you won't find easily elsewhere, covering some of this.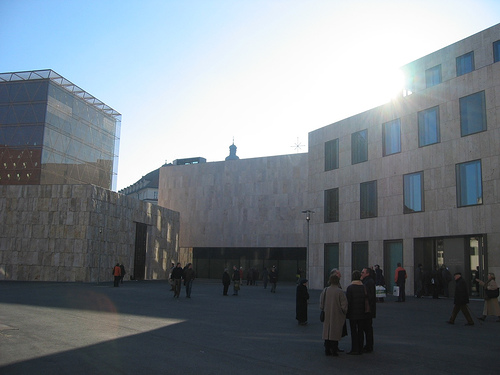 Picture by "Toco" from Flickr.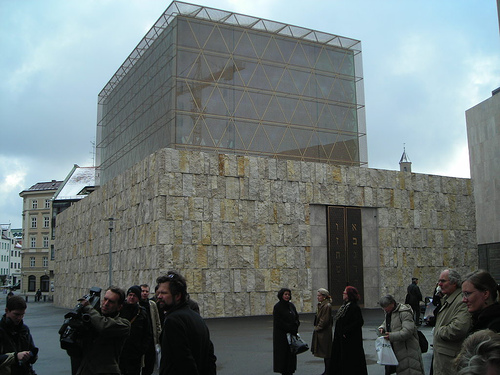 Picture by "NiceBastard" from Flickr