Last week I visited Berlin to look at offices and found one that's perfect. I'm signing the contract now. It's in Kastanienallee (recent Flickr photos), a lively main street in hip Prenzlauerberg. I'm excited. The location and office couldn't be better.
There are 5 large offices, plus a beautiful large central area, with bare brick, stone tiles, and lots of light, and even a patio for summer meetings. It's peaceful and secure in a building to the rear beyond the inner courtyard.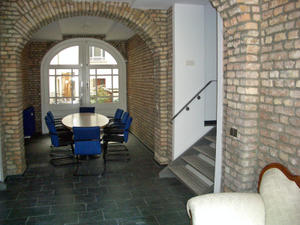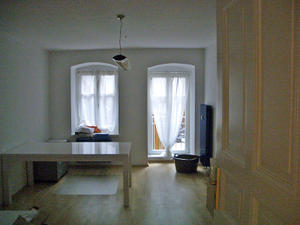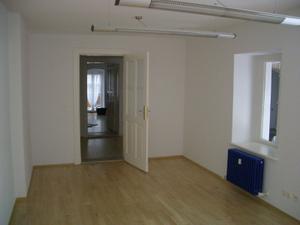 I'm now ordering lots of furniture and equipment. Hopefully we'll have it mostly set up before the Maemo summit on the 19th/20th September so we can proudly show it to our friends. I'm even thinking of having a little GNOME/Maemo party there before we have moved in properly.
I hope that Berlin, and this amazing part of Berlin, and this wonderful office will help to attract new employees, maybe from outside of Germany.